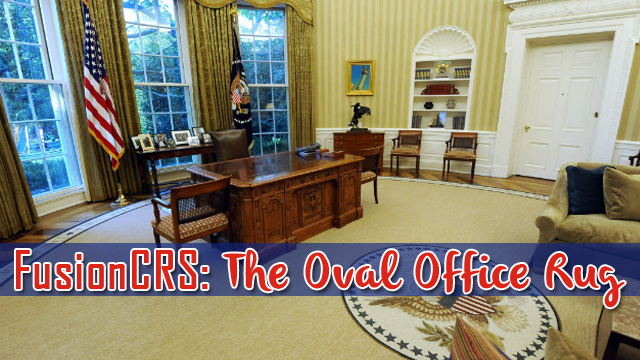 Did you know that each new President of the United States calls for a new rug in the Oval Office as well?! The Oval Office goes under a complete makeover with new furniture, paintings, drapes, and the star of the show – a new, custom rug. Rug lovers would be pretty impressed the unique colors, designs, and thought that goes behind these special pieces. Every stitch is of great quality and precision – quite fitting person running our country!
The one-of-a-kind rugs set each of our elects apart from each other. Massive in size and usually making a statement, the President in office gets to tap into their interior design side by creating a rug for their space. From light to dark, plain to extravagant – it's been done. The First Lady also plays a role in making the vision come to life. Nancy Reagan was able to design the beautiful rug that accompanied Ronald Reagan for both of his terms in the 80's.  On the other hand, some elects choose to keep it simple and let the previous rug stay. But what happens once the rug is removed from the office? Well, they get a special place in the presidential library and some even make it to museums.
Take a guess!
Hmmm, any ideas on the design for Trump's rug?
We are anxious to see! Leave your comments and tell us your predictions.